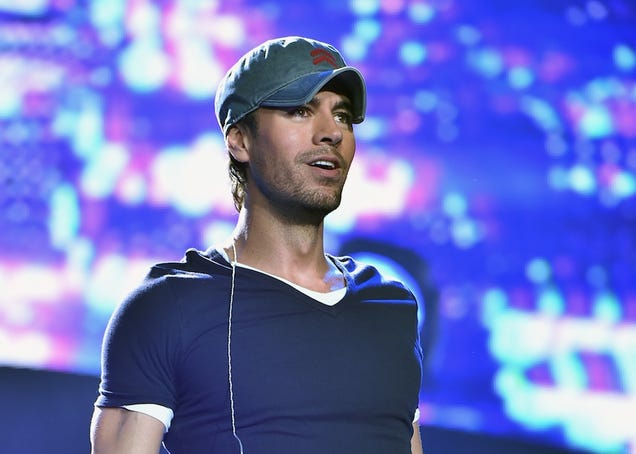 Enrique Iglesias was performing at a concert in Tijuana, Mexico when he grabbed a drone that was hovering above him onstage and it ended up cutting him. Videos of the incident posted on social media show Iglesias holding onto the drone with his left hand, then slowly reaching towards it with his other hand, when it sliced up his fingers. The drone immediately fell to the ground right before an explosion of confetti flurried onstage. It was all very dramatic.
Read more...
Kim and Kanye, Who Have Had Sex at Least Twice, Confirm Pregnancy
2015-05-31 21:05:00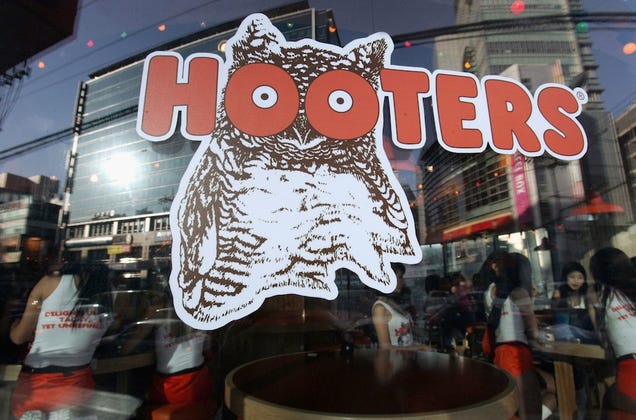 A waitress at a Hooters in Roswell, Georgia gave the best customer service of her lifetime by donating one of her kidneys to a restaurant regular. Mariana Villarreal had only been working at the restaurant for three months when she offered one of her kidneys to Don Thomas, a longtime customer who had lost both of his kidneys to cancer. Villarreal's grandmother had recently passed away from kidney failure. Since she wasn't able to help her grandmother, she felt compelled to help Thomas, affectionally nicknamed "The Don" by Hooters staff. Miracles can happen anywhere, even breastaurants.


Read more...
Woman Goes Blind in One Eye After Cat Licks Her
2015-05-31 22:05:00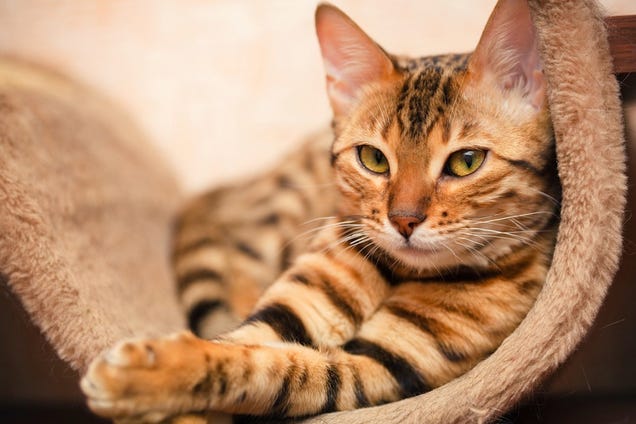 An Ohio woman woke up one day with the sight in her left eye completely gone. For about a month, doctors were unable to diagnose Janese Walters' sudden vision problem. It wasn't until she mentioned she had a cat that they figured out what was wrong. Walters had acquired a bacterial infection called cat-scratch disease, also known as the old-timey sounding, "cat-scratch fever." It's not just the name of a Ted Nugent
song
, it's real.
Read more...
Elizabeth Smart Gave Birth to a Baby Girl
2015-05-31 22:55:00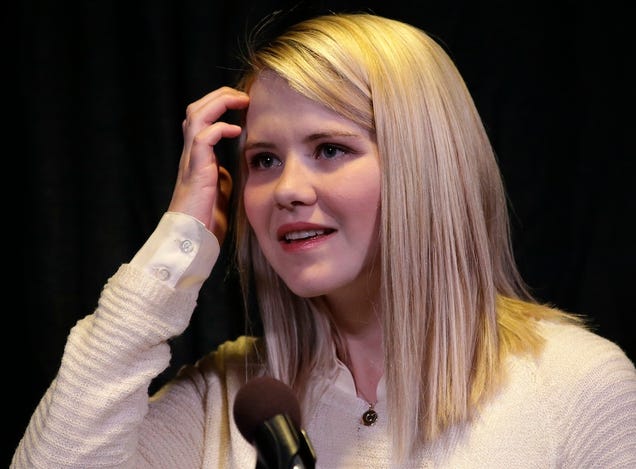 Elizabeth Smart is now a mom. The 27-year-old kidnapping survivor gave birth to a baby girl named Chloe, back in February. Smart was 14 when she was taken from her parent's home in Salt Lake City in 2002. She was held captive by a street preacher for nine months before she was found.
Read more..
Old Man Slashes Woman's Tires After She Sits in His Bingo Seat
2015-05-31 23:45:00

For some people, bingo isn't just a game, it's serious business. 82-year-old Fred Smith became angry when he saw 88-year-old Ethel Britt sitting in his favorite bingo seat. In an act of geriatric revenge, he slashed the tires on her van with an ice pick. The bingo game occurred at Lake Ashton Retirement Community Club House in Lake Wales, Florida.
Read more...
2015-06-01 00:45:00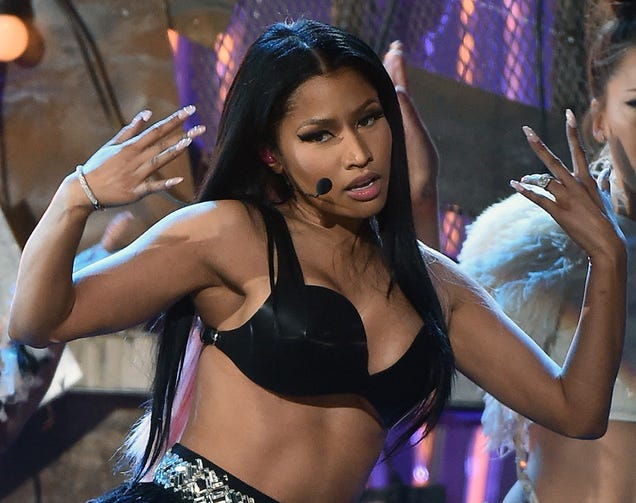 I hate to say I told you so, but I kind of hinted in a recent
Dirt Bag
that things with
Nicki Minaj
and
Meek Mill
seemed to be on the fritz (I mean, come on: the guy said they're "feeling each other out" when asked how the relationship is going.) And if Nicki's not-so-subtle Twitter and Instagram posts as of late are any indication, they are.
Read more...
2015-06-01 02:30:00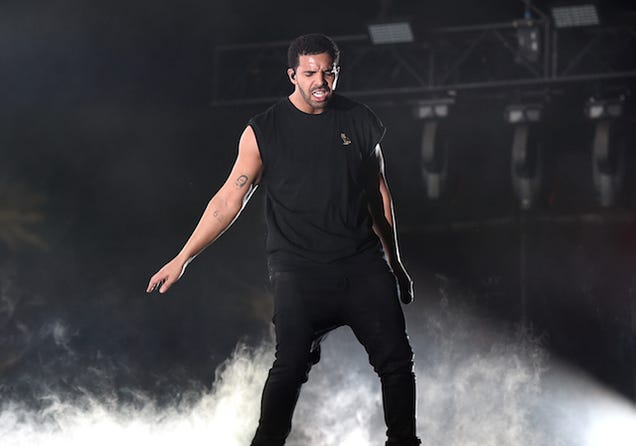 Now that Tidal has, so far, proven to be simply a Nice Idea, Apple is stepping up its iTunes Radio game and attempting to recruit the likes of Drake, Pharrell and David Guetta as guest DJs for its Beats by Dre streaming service.
Read more...