2015-05-28 14:10:00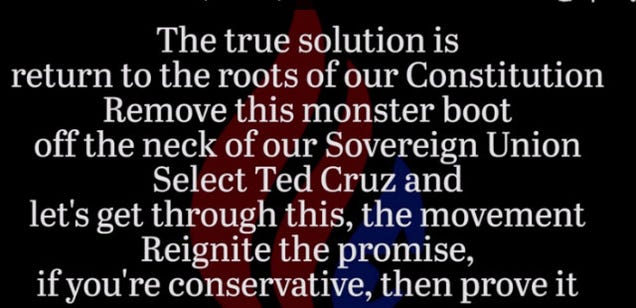 A Christian, uh, hip-hop group called We Are Watchmen has made a song for Ted Cruz. It involves metaphors about "the Reds" and the chorus "Set it on fire," which, fittingly, sounds a lot like "Kill it with fire." Let's just... dive right into this listening experience.
Read more...

2015-05-28 13:50:00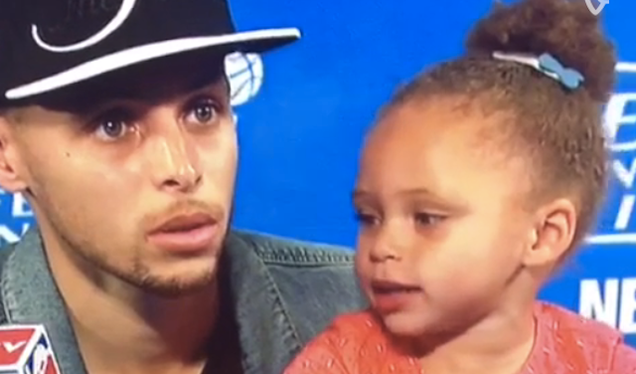 As of last night, the Golden State Warriors are the NBA's new Western Conference champs. In more important news, Riley Curry
made her return
to the post-game podium to give a speech.
Read more...