2015-05-28 23:30:00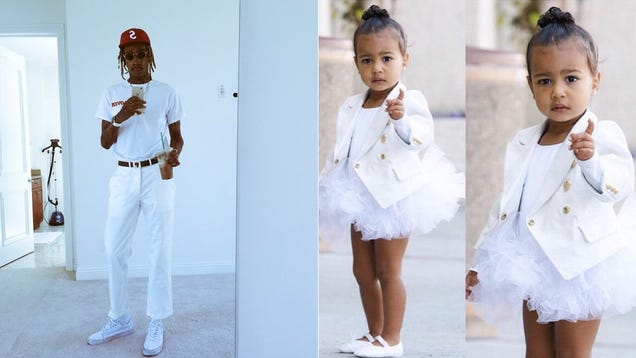 In today's Tweet Beat, North West and Wiz Khalifa both break out their summer whites, Sarah Hyland has the right idea and Patrick Stewart raises and interesting philosophical dilemma.
Read more...

2015-05-28 22:50:00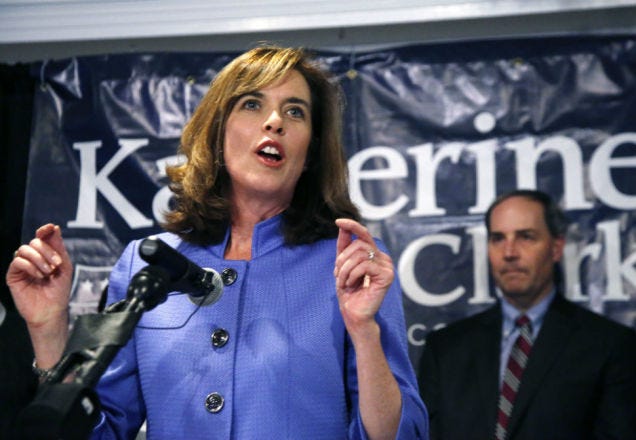 Read more...

2015-05-28 22:10:00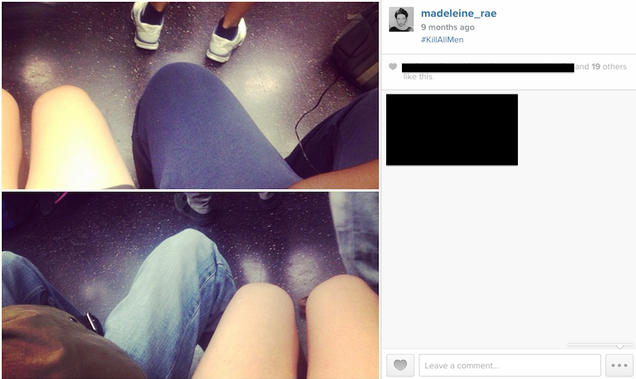 First they came for the man-spreaders and I said nothing...
Read more...
2015-05-28 16:30:00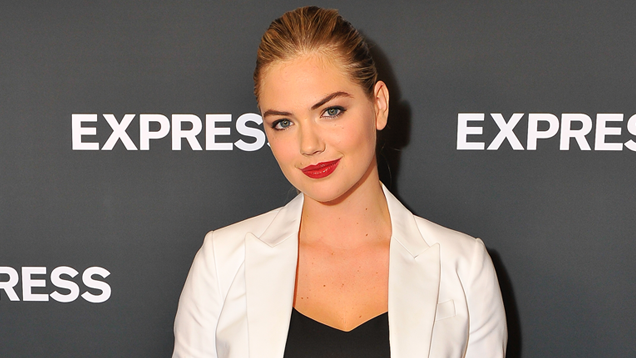 The upcoming Harry Potter spin-off
Fantastic Beasts and Where to Find Them
is getting ready to cast the two actresses who will star alongside Oscar winner Eddie Redmayne. One of the names being considered,
reports
Vanity Fair
, is Kate Upton.
Read more...

2015-05-28 16:10:00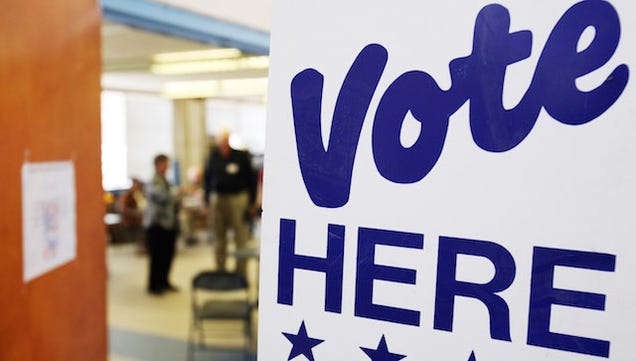 In this weekend's New York Times Magazine The Ethicists column, a moral quandary with national implications.
Read more...
2015-05-28 15:30:00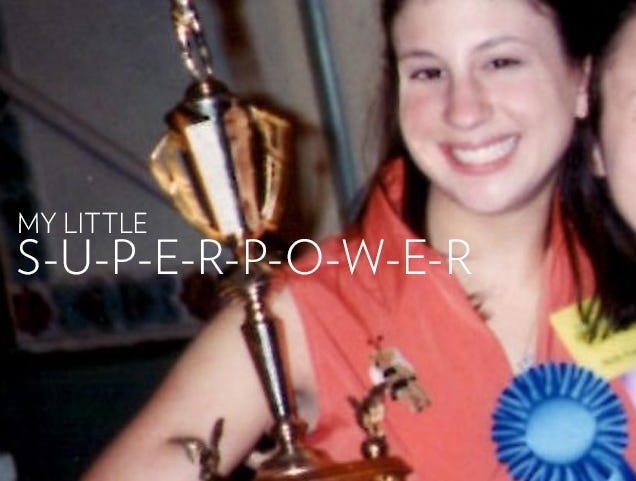 When I tell people I was in the National Spelling Bee, it's always with a weird self-deprecating "I'm such a nerd" kind of tone, but the truth is—it was one of the coolest things I've ever done.
Read more...

2015-05-28 14:50:00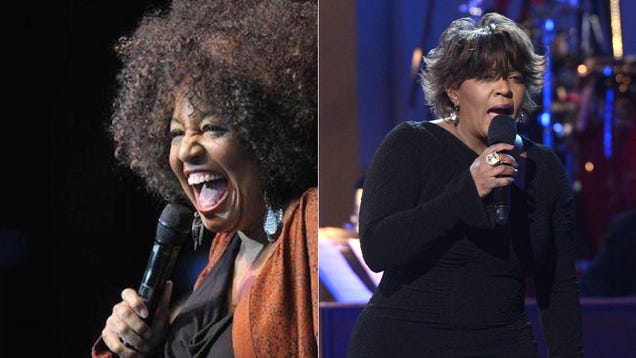 R&B singer Cheryl Lynn, who's best known for her hit "Got To Be Real," did not get the memo to never tweet. Late last night, Lynn engaged in a
one-sided argument
with legend Anita Baker on Twitter.
Read more...
2015-05-28 15:50:00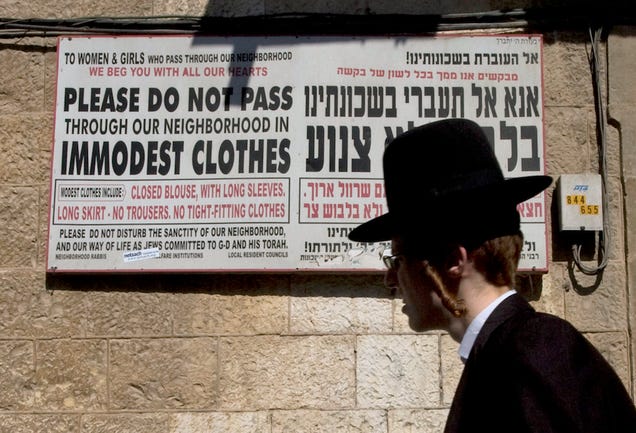 Back in January, a group of women in the Israeli city of Beit Shemesh
won
a lawsuit against the municipality for refusing to remove "modesty signs"—signs instructing women how to dress, placed around the city by members of the ultra-Orthodox community—which the plaintiffs argued created a threatening atmosphere for women. Each of the four women were awarded the equivalent of $4,000 in damages.
Read more...